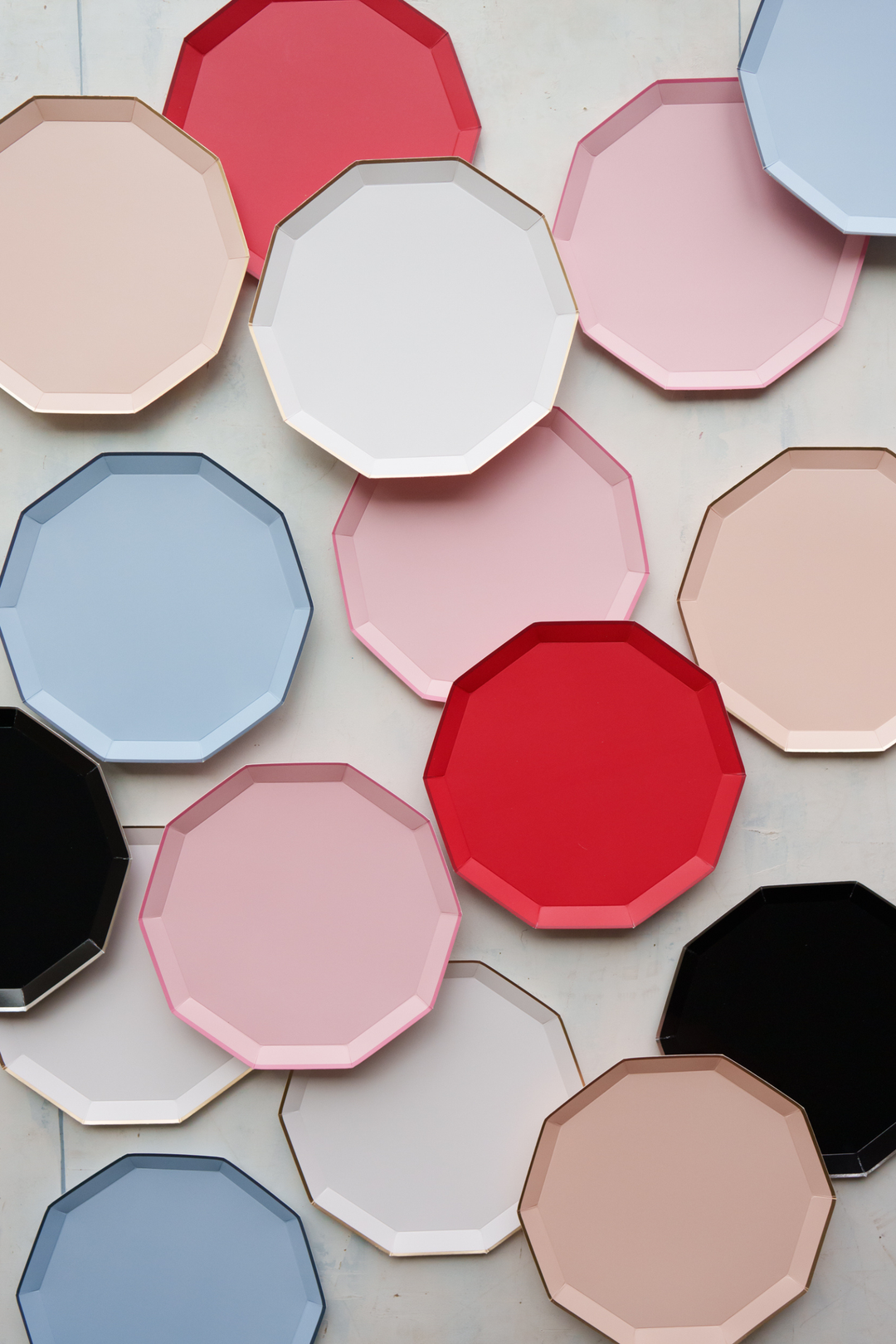 EVERYDAY
SIGNATURE LINE
Transform your occasion into an elevated experience with Bonjour Fête's Signature Collection of luxury paper party supplies. Featuring an array of high-quality partyware made from eco conscious materials, this innovative collection will add a touch of sophistication to any party table. 
Choose from luxury party supplies in Bonjour Fête's signature colors: sky blue, petal pink, sweet peach, noir black, and blanc white– a classic yet chic color palette to complement every party theme. Whether you're hosting a milestone birthday party or a holiday dinner party, Bonjour Fête Signature delivers exquisite paper products designed to elevate every festive occasion, and bring celebrations to life, and life to celebrations!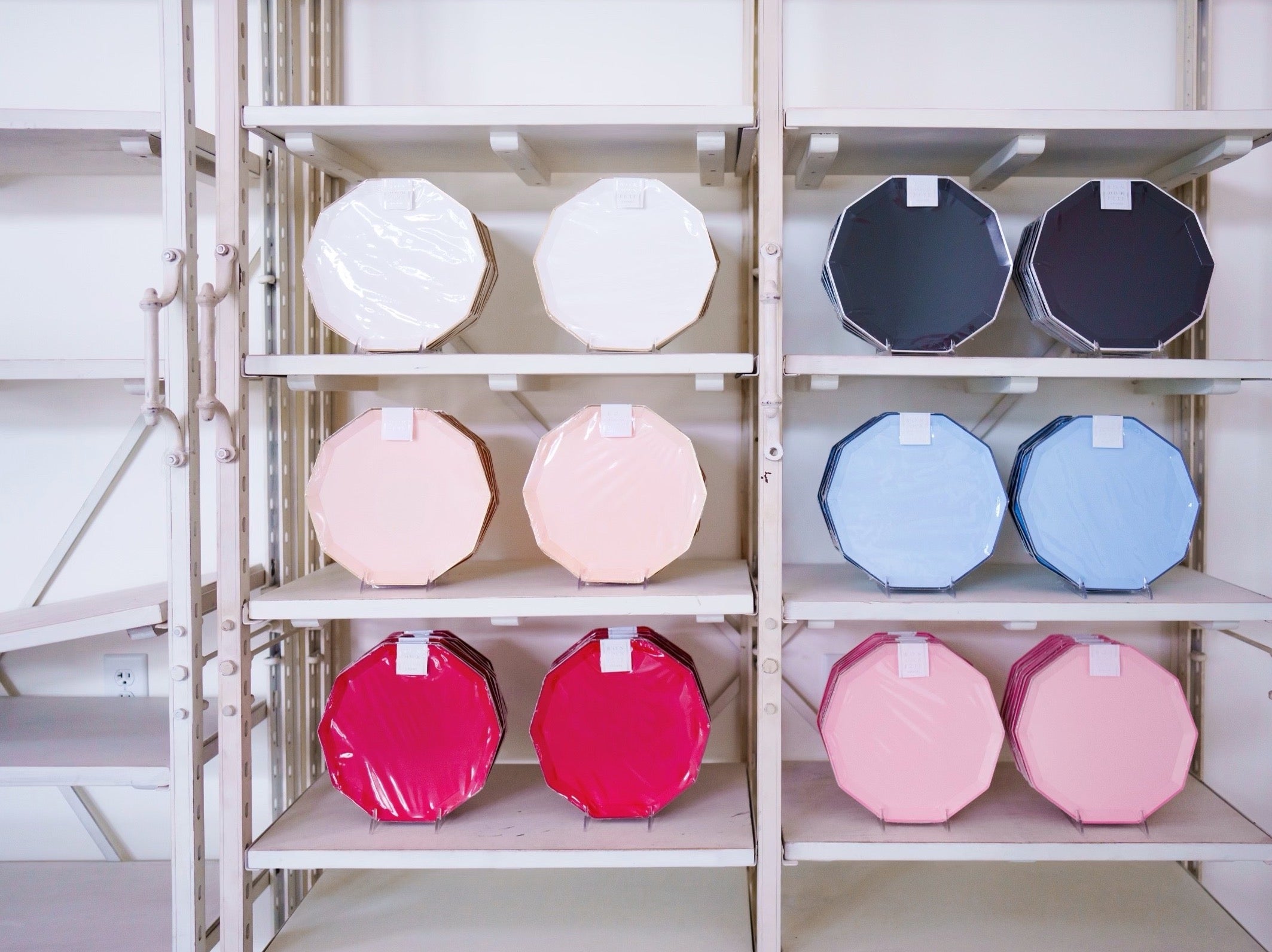 LE BLOG
HOW TO STYLE OUR SIGNATURE SOLIDS
A collection that complements any party theme and refines any table. Meet our Cherry Red, Petal Pink, Sky Blue, Black Noir, and Blanc White premium dinner plates!
READ MORE