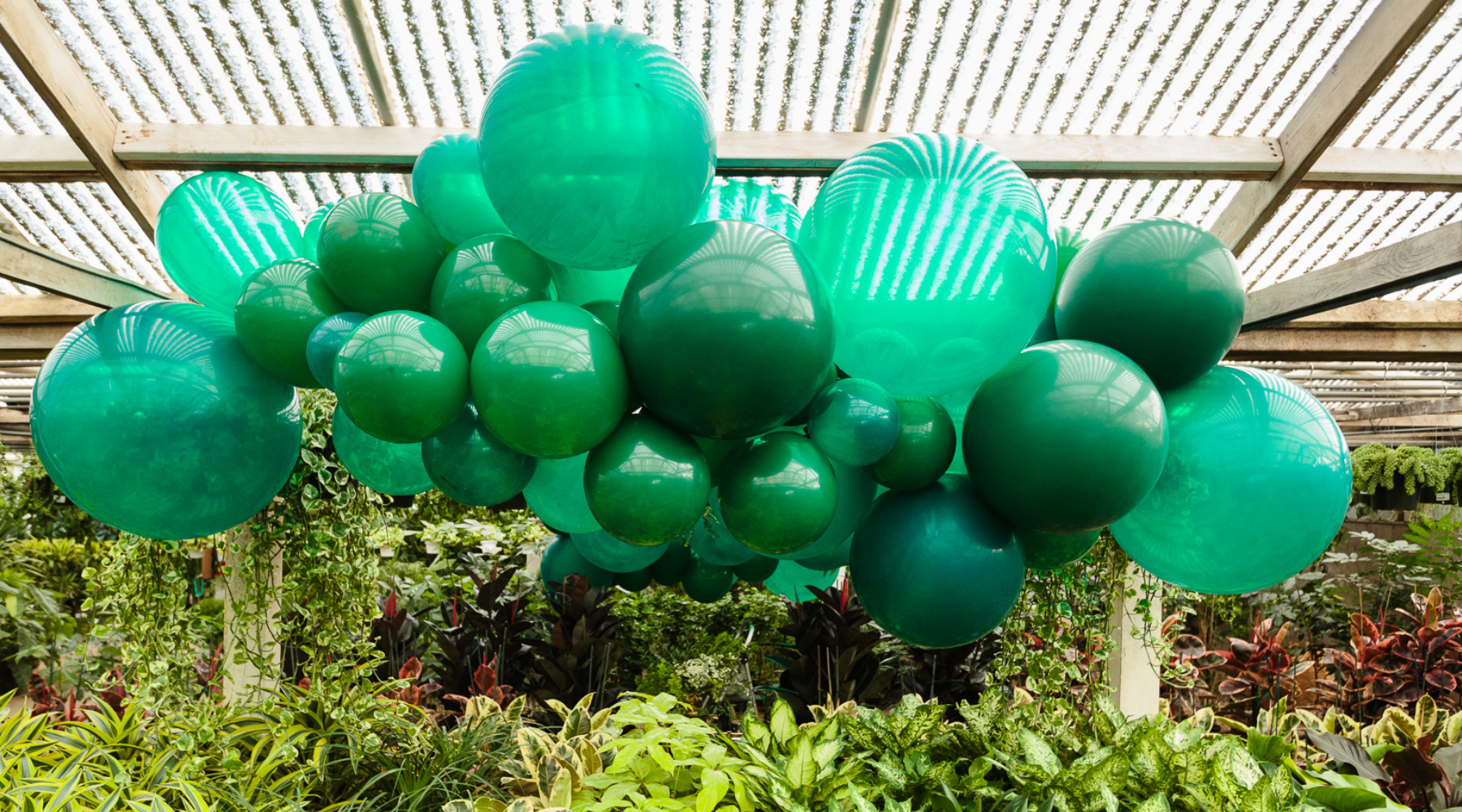 Eco-friendly does not mean having to compromise the quality and extravagance of your event.
Shop local and support brands dedicated to sustainability. 
Focus on quality goods, made responsibly.
Shopify Planet Integration
Carbon Neutral Shipping
Bonjour Fête now offers carbon-neutral as our only form of shipping, so our customers can keep the party going while protecting our planet! 
We've implemented the Planet program to calculate the amount of shipping emissions generated from each order placed on our site. We neutralize that shipping footprint by contributing the monetary amount to one of Planet's carbon removal partner companies. This way, the emissions from each and every order are removed from the atmosphere, making our shipping process carbon-neutral.  
We are thankful to have like-minded customers that care about the future of our planet, and we strive to continue moving Bonjour Fête into a climate-conscious direction. Vive la Terre!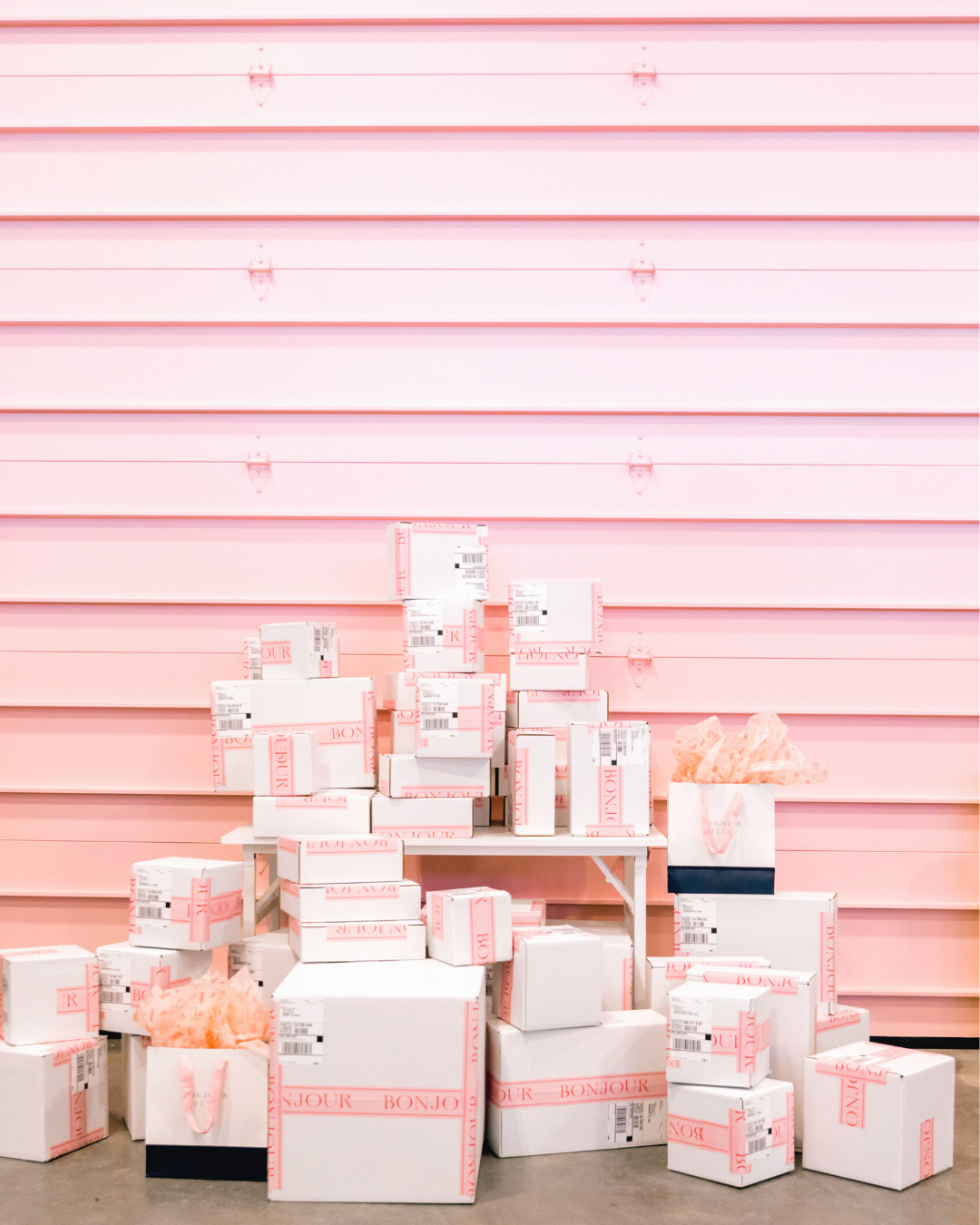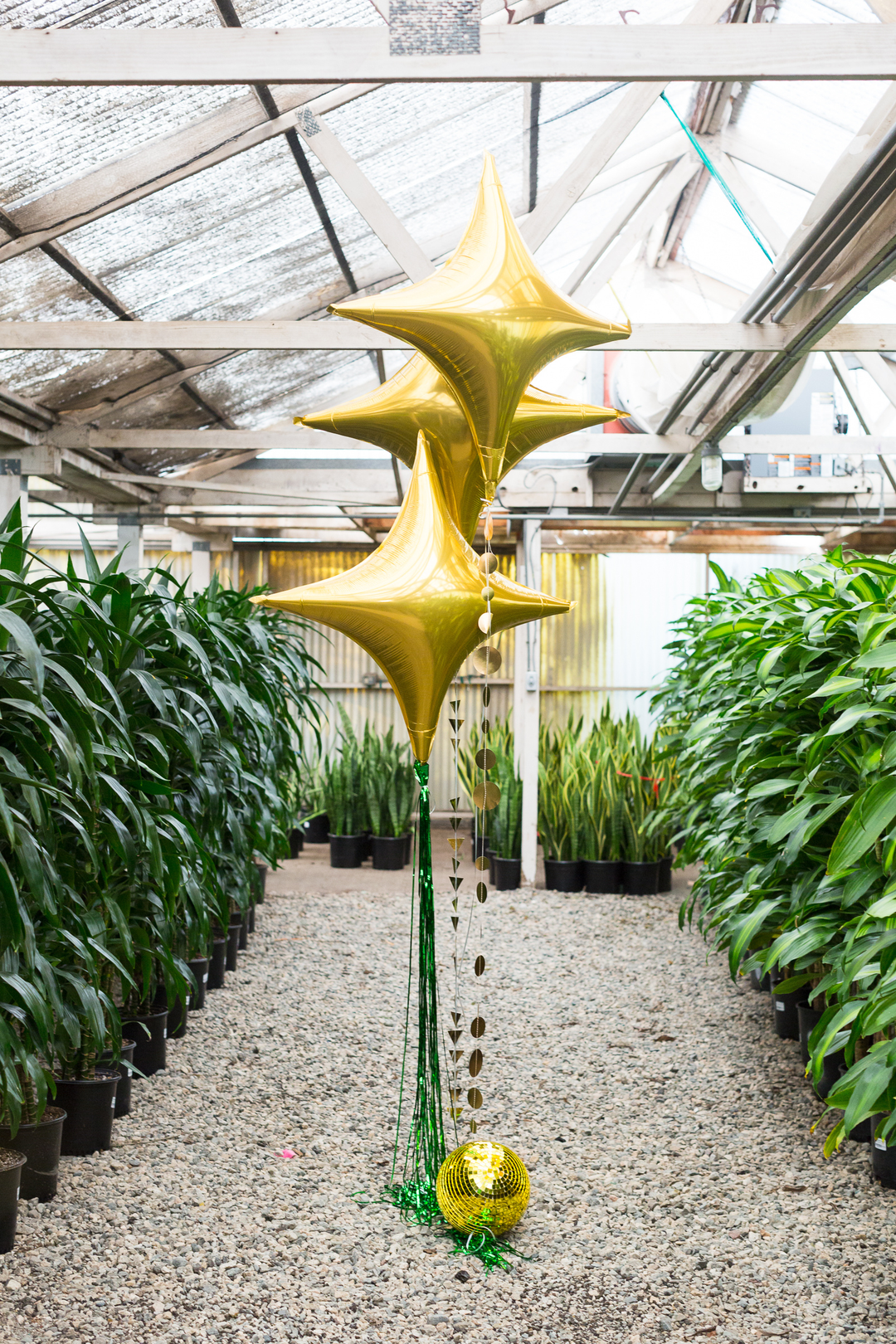 Our ACKNOWLEDMENT
PARTY SUPPLIES
We know that as a boutique party shop, many of the items we carry are single use. And while we are constantly improving and curating our selections to be eco-friendly, we are not entirely zero-waste. As we move forward with our own signature party supplies offerings, developing products that are as eco-friendly as possible is a top priority.
For those as committed to environmental stewardship as we are, we've made it easy to find our most sustainable, highest quality, reusable goods in one place. We've added a brand value search on our party store website that calls out eco-conscious choices, and are eager to expand that section as we encourage our vendors to manufacture more sustainable offerings.
The FACTS
BALLOONS
Yes, it's true latex balloons are made from a natural material (the sap of the Hevea brasiliensis rubber tree), but the process to transform this milky substance into a durable, stretchy, colorful bauble means that balloons cannot be recycled nor are they suitable for composting. We recommend cutting your balloons into small pieces (approximately the size of a peanut) for the best and fastest chance of breaking down naturally, before disposing of them in the trash. 
Our party store stands firmly against balloon releases. The debris affect coastal areas and marine wildlife when animals mistake the bright colors and texture of balloons for food.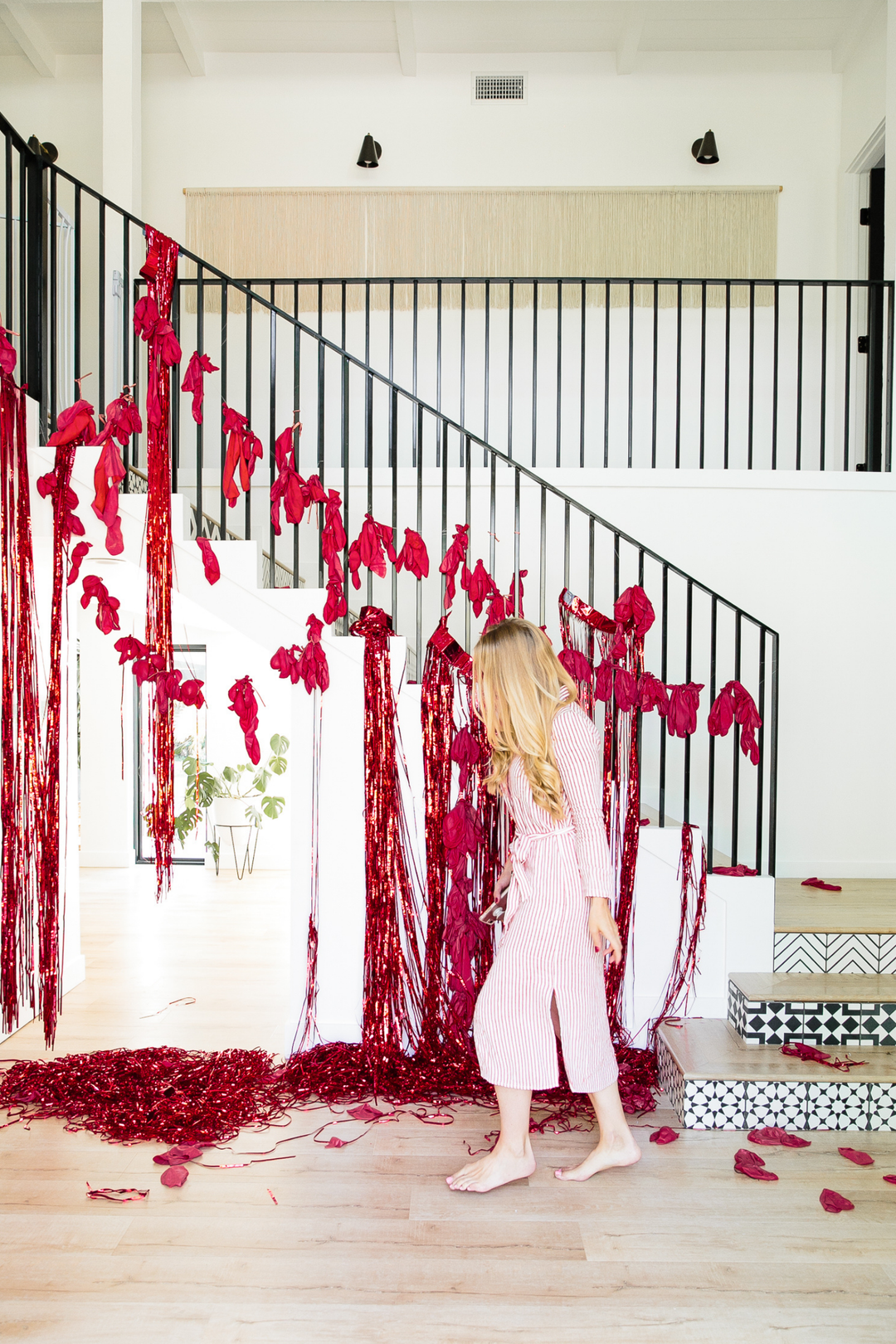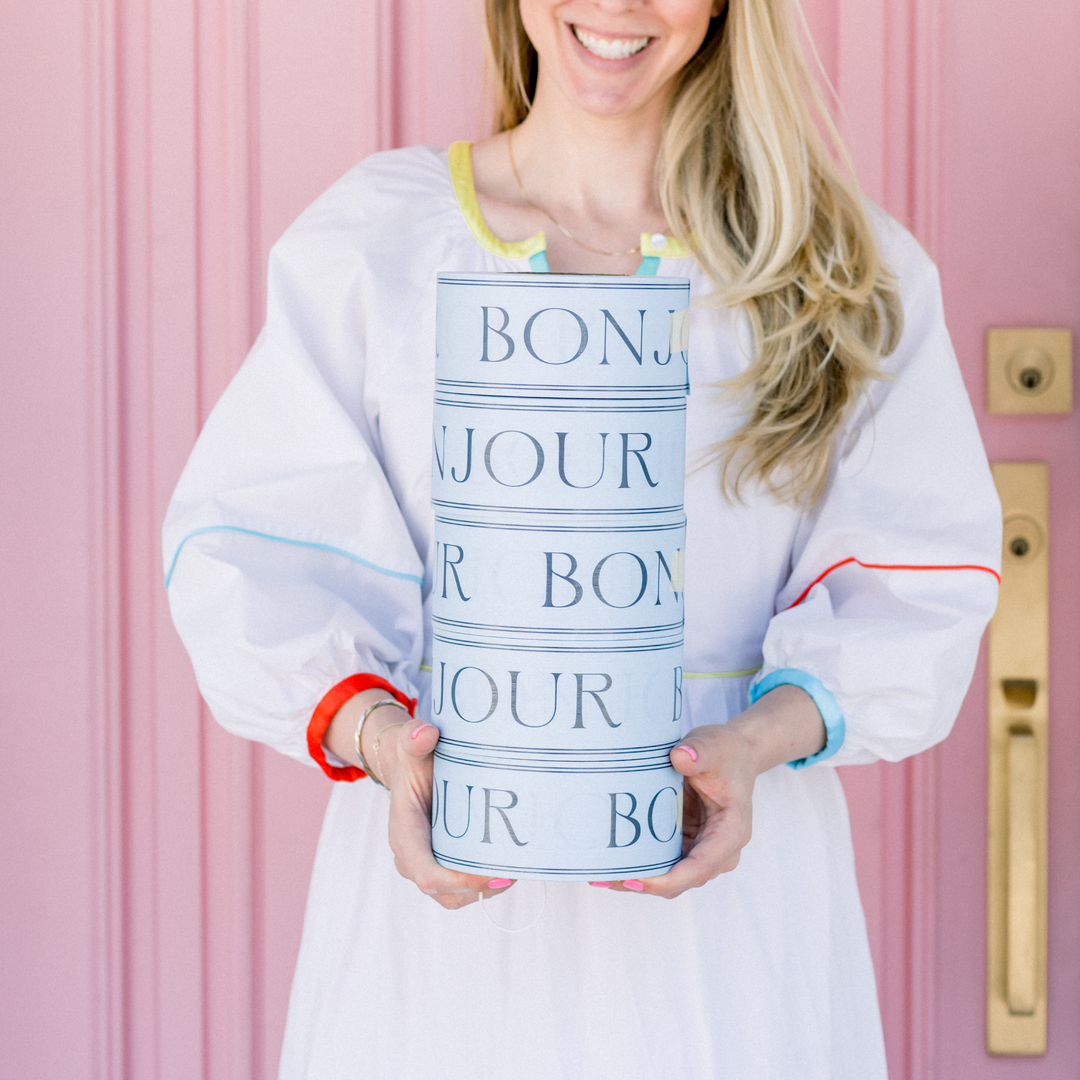 BETTER
MATERIALS
Bonjour Fête shipping boxes are made from recycled cardboard and secured with paper tape made from 100% recycled content and printed with soy inks, an eco-friendly alternative to petroleum based inks.
Our balloon ribbon is made from 100% compostable cotton and hand-dyed in the USA.