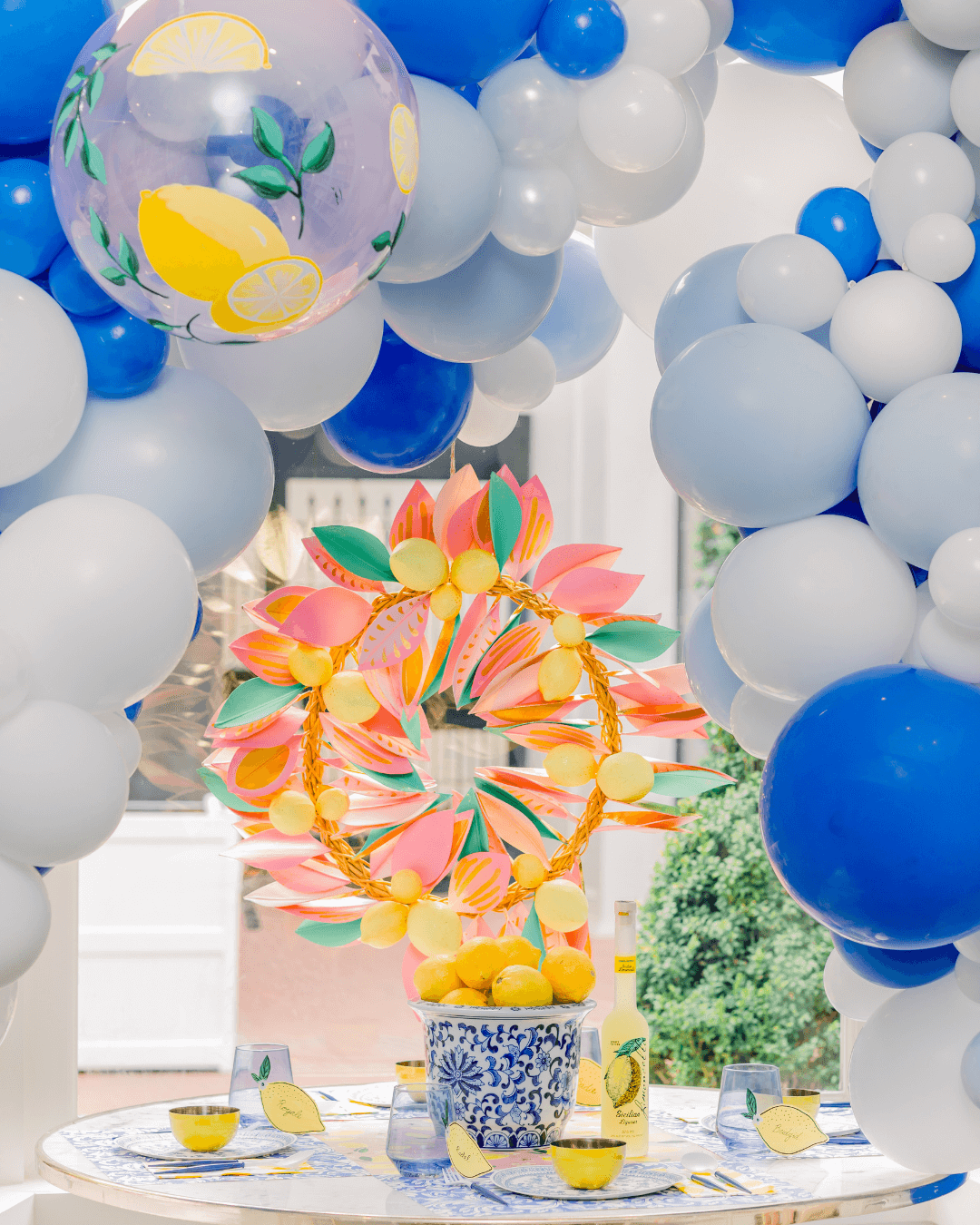 PARTY THEMES
CITRUS
Squeeze the day with Bonjour Fête's selection of citrus inspired party supplies, party decorations, and party favors! Whether you're throwing a bridal shower, baby shower, or birthday party; adding fresh citrus fruit accents is always a sweet idea. Shop a variety of citrus-themed party supplies, like our lemon party tableware for your lemonade party, fruity stir sticks, and food toppers; perfect for serving up juicy ripe treats. Not to mention our summer-ready array of citrus patterned placemats, serving trays, and place cards. And for an extra zesty touch, check out our orange slice balloon decorations, matching surprise balls, and other fruit-themed must-haves.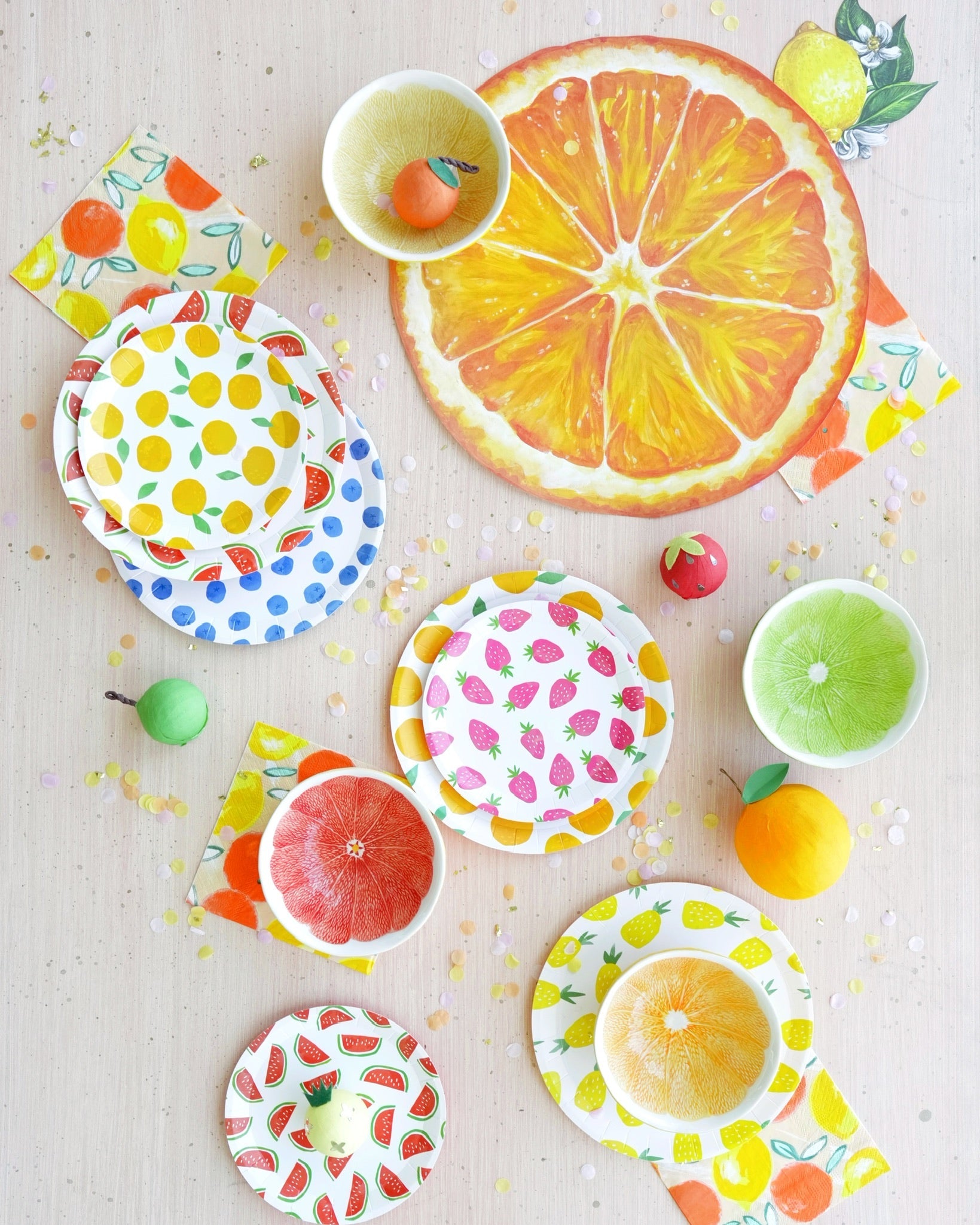 LE BLOG
BEST CITRUS INSPIRED PARTY SUPPLIES & DECOR
Want to add a zesty touch to your Summer birthday party, baby shower, or bridal shower? Make any gathering unforgettable with beautiful citrus fruit party supplies and fruit theme decorations!